We love nothing more than collaborating with brand in synergy with our own values. Here are some of the incredible brands we have worked with before.
If you are interested in collaborations with is please email us on enquiries@thandth.com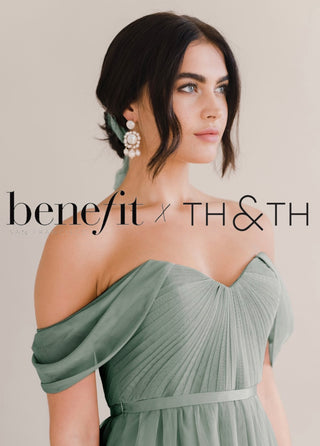 Benefit Cosmetics
Known for its quirky and playful approach to beauty. We partnered with Benefit on a fabulous competition.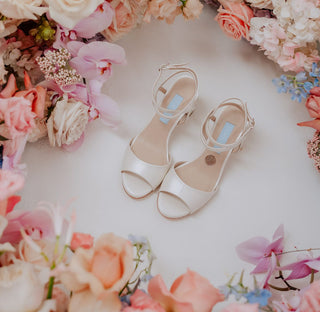 Charlotte Mills
Known for their luxurious collection of handmade bridal shoes We partnered with Charlotte Mills on many different projects, from competitions to photo shoots and incredible pop up events.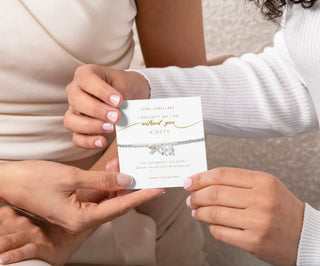 Joma Jewellery
Loved for its stylish and on-trend designs that are suitable for everyday wear or special occasions. We paired up with the team to create beautiful content and a dazzling competition.